SERVING HOT AND ICED!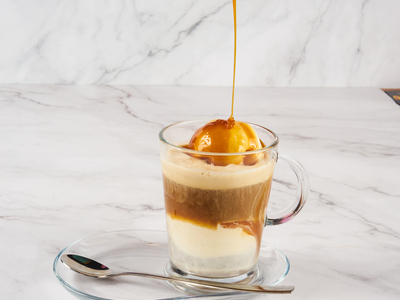 A new collection of coffee which is served for you anytime, all day from breakfast to late night, a perfect match with your entrée.
Try the Choco cream cheese, Why Nut, Choco Teezer, Merry Blueberry, Mo' Cheese, Well Well Caramel and Affogato.
ONGOING OFFER – for every order of entrée, you will be served a complimentary coffee.
RETURN TO NEWS